Not your average wine tour! Spend a delightful afternoon visiting and enjoying the finest wineries in the area. Tantalize your pallet with a special Icewine tasting at the unique and only 10 Below Icewine Lounge. Wow your senses with two more exceptional wineries for wine tastings, explore Old Town Niagara-On-The-Lake and finish the day with a sweet stop at Hershey's Chocolate World Niagara Falls.
Transportation, expert tour guide and entrance fees included for all attractions.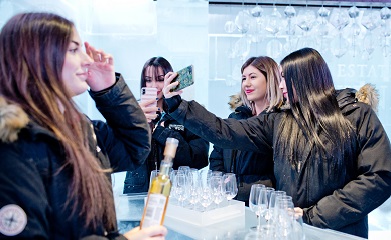 1
Peller Estates Winery & 10 Below Icewine Lounge
You will start your tour in Niagara Wine Country with an unique experience at Peller Estates Winery. Guests will be greeted with a sabering of Ice Cuvee which is followed with a tasting of Niagara's liquid gold; Icewine at the 10Below Icewine Lounge…parkas included in the Icewine Lounge!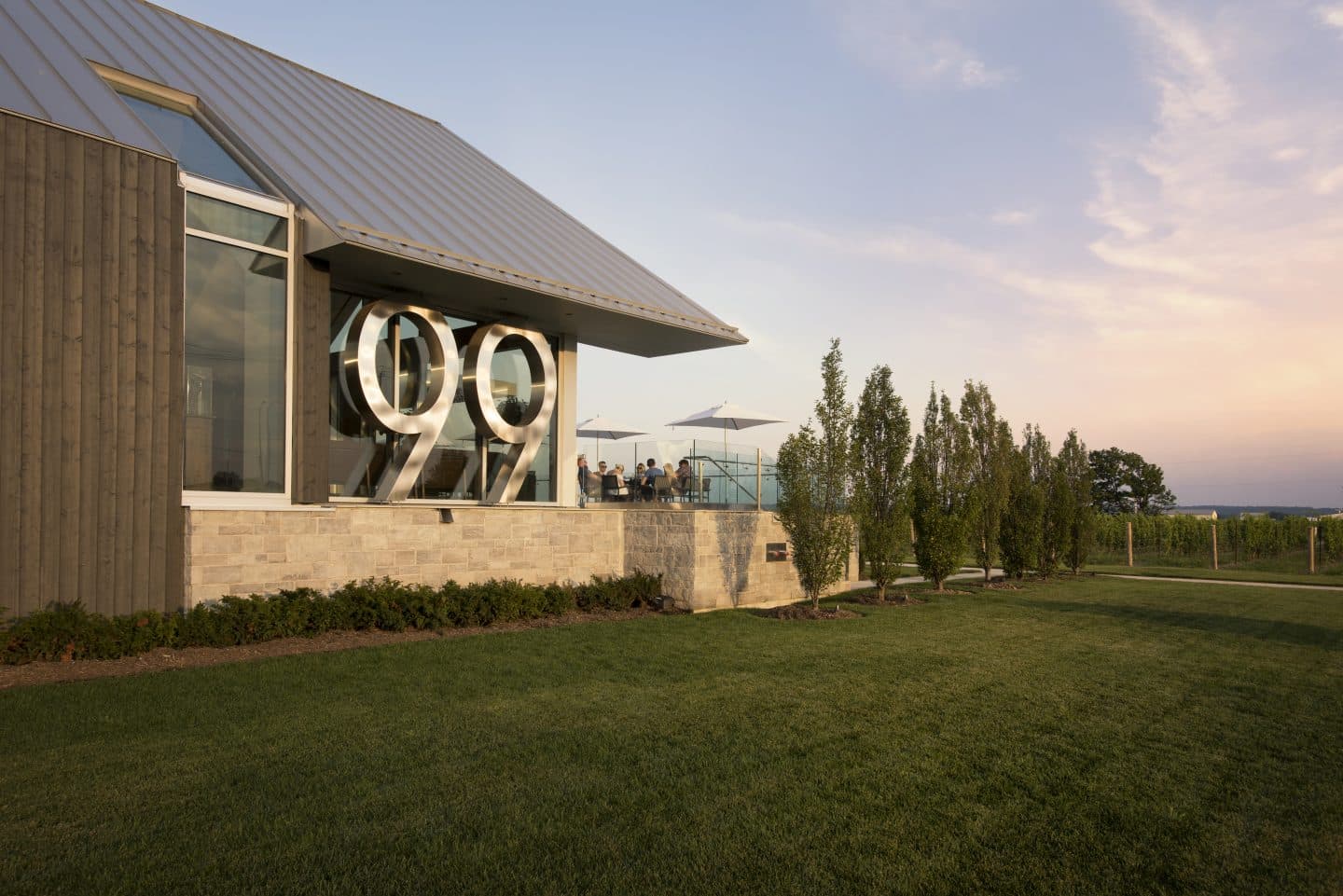 2
Wayne Gretzky Estates
Not unlike its namesake, this winery exhibits a commitment to greatness.  Ontario's first combined winery and distillery, Wayne Gretzky Estates offers delicious wines, and innovative whiskies, spirits and beer.  The Great One's foundation to create products that might be bought once for the name, but again for the quality started as a child, with his fascination with his grandfather's passion to pick, press and bottle his own wine. Guests will enjoy a tour & tasting on this stop.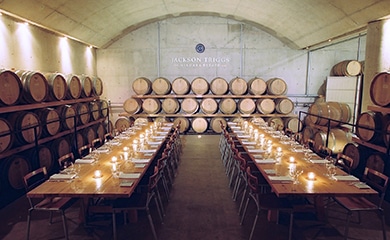 3
Jackson-Triggs Winery
Jackson-Triggs is Canada's most awarded winery. The volume of accolades the estates have gathered over the years speaks for itself, winning awards at both national and global competitions. With a massive range of blends and varietals available they are able to cover a gamut of popular whites and reds. With both quantity and quality, it's one of Canada's best known wineries.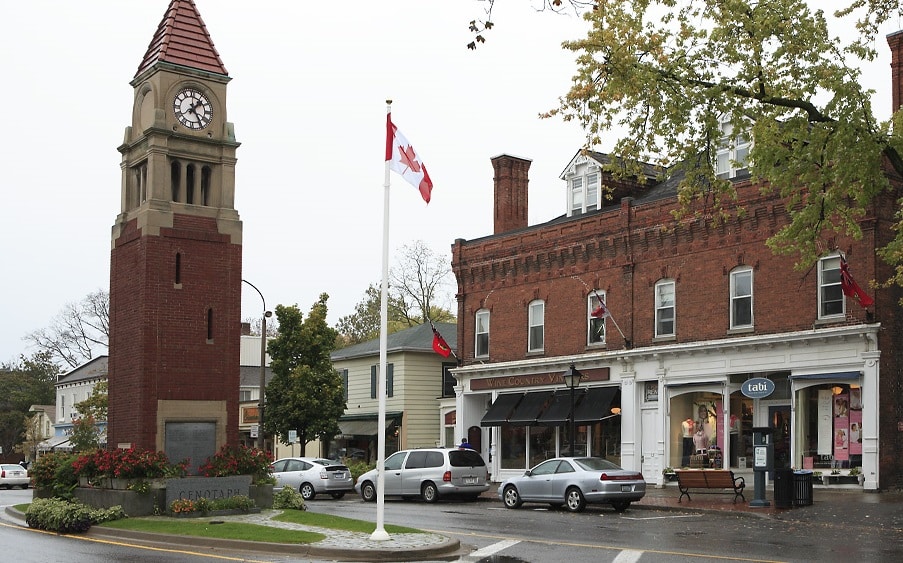 4
Village of Niagara-on-the-Lake
Niagara-on-the-Lake, often called the loveliest town in Ontario, has a long and distinguished history. Site of the old village of Onghiara, it was settled at the close of the American revolution by Loyalists coming to Upper Canada. Stroll back through history and enjoy world class theatre, fine dining, shopping, estate wineries, farm markets and historical sites.
5
Hershey's Chocolate World Niagara Falls
It's always a sweet day at Hershey's Chocolate World and our tour concludes with a stop here.  At 7,000 sq. feet, this unique retail attractions is a must see for chocolate enthusiasts.  Visitors will find decadent treats like chocolate dipped strawberries, thick and rich milkshakes, freshly baked cookies and cupcakes, and a wide range of popular packaged items including signature Hershey Kisses!