Our Niagara Falls Tour Hotel Partners Show Their Hearts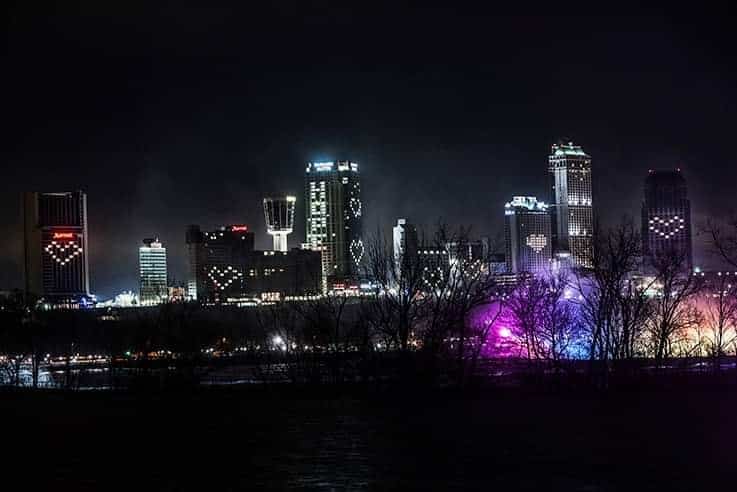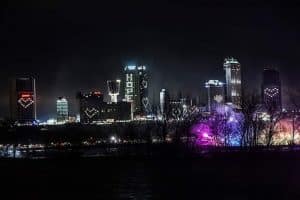 We are excited to share that our Niagara Falls Hotel partners are included among famous landmarks across the world that are showing love and solidarity with all those impacted by the COVID-19 pandemic.
The "Niagara Heart of Hope" initiative began at our partner Marriott Fallsview Hotel & Spa in mid March, when lights in unoccupied rooms were turned on to create a heart that is visible from the exterior of the hotel.  The Marriott was then joined by additional hotels including Sheraton Fallsview and Marriott on the Falls to name a few, that has lead to a entire skyline of hearts shining brightly in the dark.
The display has caught the attention of numerous media outlets including CNN and has garnered shares and likes in the hundreds of thousands on social channels. Niagara is just one of the famous sights around the globe with notable displays, others include the Eiffel Tower, The Great Pyramid of Giza, Christ the Redeemer statue, Empire State Building, and the Matterhorn.
Magnificent Tours offers Niagara Falls Tours with these hotels serving as pickup locations for guests.