Forget winter past, and welcome the warm spring weather all while enjoying grilled food creations paired with some delightfully refreshing wines (TBD once wineries have submitted their pairings). We visit a minimum of six wineries with a possibility of a seventh if time allows!
Transportation, expert tour guide and entrance fees included for all attractions.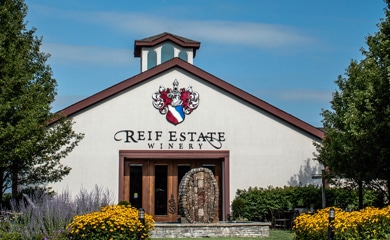 1
Reif Estates Winery
2016 Pinot Noir (W, O) paired with 'Kaiser Haus' grilled chicken and sun-dried tomato sausage bite.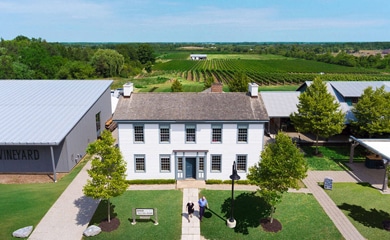 2
Ravine Vineyard
2017 Gewurztraminer (W) paired with Harissa grilled chicken thighs on K2 grain salad.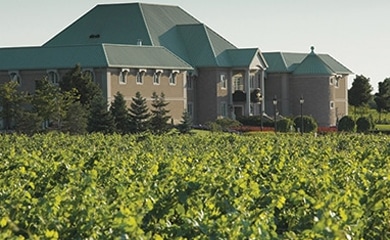 3
Chateau des Charmes
2016 Rosé, Cuvée d'Andrée, Estate Grown & Bottled (W,O,L) paired with house smoked salmon on an herb scone with cranberry compote.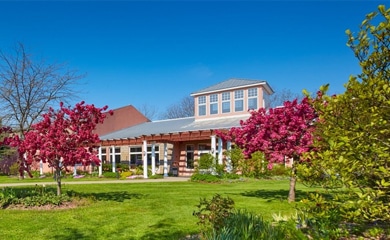 4
Strewn Winery
2014 Gewurztraminer (W, O) paired with a Sizzling Sampler Trio: Tandori chicken, grilled pineapple & vegetable samosa.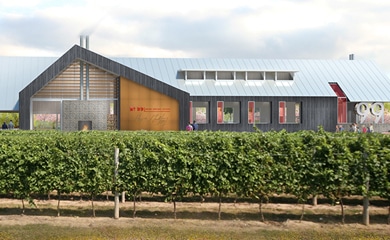 5
Wayne Gretzky
2016 Wayne Gretzky Founders Cabernet Merlot (W,O,L) paired with spiced pork chorizo sausage and 99 whisky mustard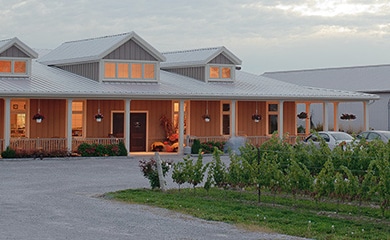 6
Pondview Estates Winery
2016 Semi Dry Riesling (W, O) paired with the best sandwich combination this side of Havana – grilled Cubano mojo pork slider on a brioche bun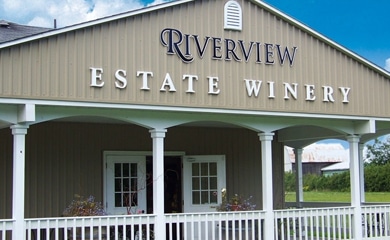 7
Riverview Cellars
2016 Bianco Riesling Gewurztraminer (W,O) paired with Japanese gyoza, fried pork dumplings topped with wasabi mayo and soy