Our Echoes of Niagara Tour is a perfectly balanced 2-hour tour travelling along Niagara's most scenic parkway. Experience the natural beauty and rich history of Niagara's premier landmarks on this expertly guided Niagara Falls bus tour. Designed for all types of travellers and groups, your tour commences from Dufferin Islands, with Niagara Parks Floral Showhouse, Queen Victoria Park and Cham Shan Buddhist Temple along the route.
The tour stops at Queenston Heights for 30 minutes, allowing guests to explore the grounds before heading back to Niagara Falls and their hotel, with a chance to view the iconic Floral Clock on the way back.
Transportation, expert tour guide and entrance fees included for all attractions.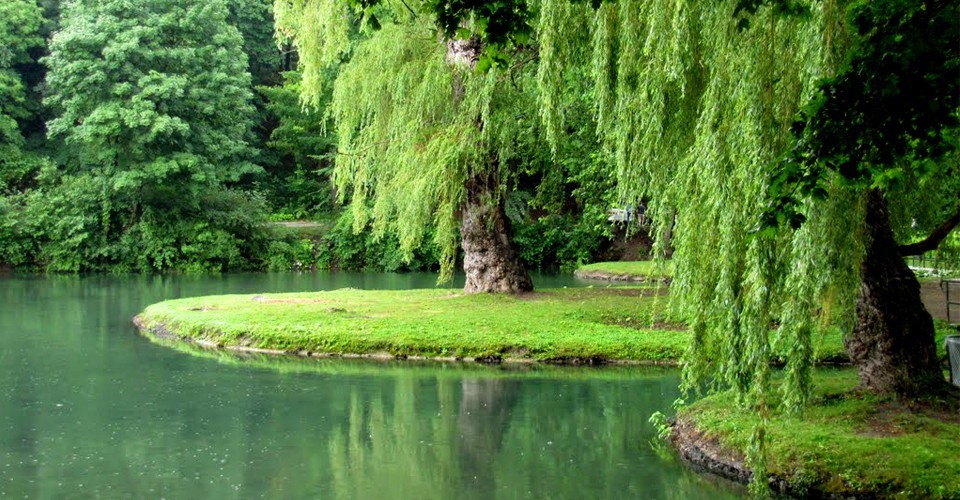 1
Dufferin Islands
This scenic 10-acre park in the heart of Niagara Falls, consists of several small islands connected by footpaths and bridges. This tour will circle through the park, so those on the tour can view the wildlife-filled ponds and trails that make up the park.

2
Floral Showhouse
The famed Floral Showhouse is home to collections of breathtaking orchids, tropical plants and succulents. It has hosted rotating seasonal floral displays for more than 70 years. Guests will see the showhouse along the Niagara Parkway during this tour and will also see the range of botanicals that are in bloom in Niagara Falls during that season.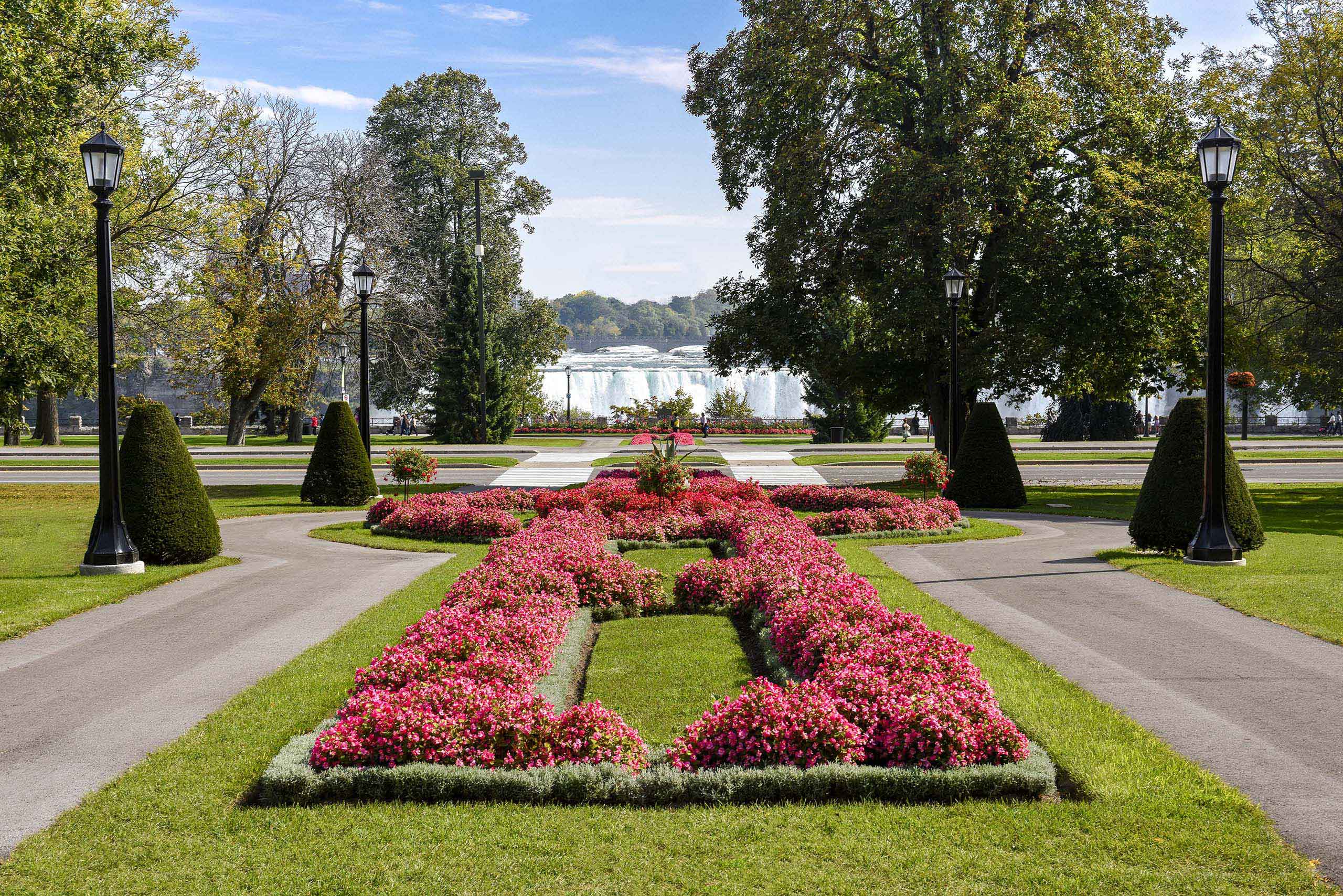 3
Queen Victoria Park
Queen Victoria Park is an attractive landmark that contains a valuable collection of unique native and international plants, beautifully maintained gardens, a dazzling hybrid tea rose garden and a rock garden. Located across from Niagara's famous Falls, the park is a gorgeous nature-filled contrast to the nearby rushing waters.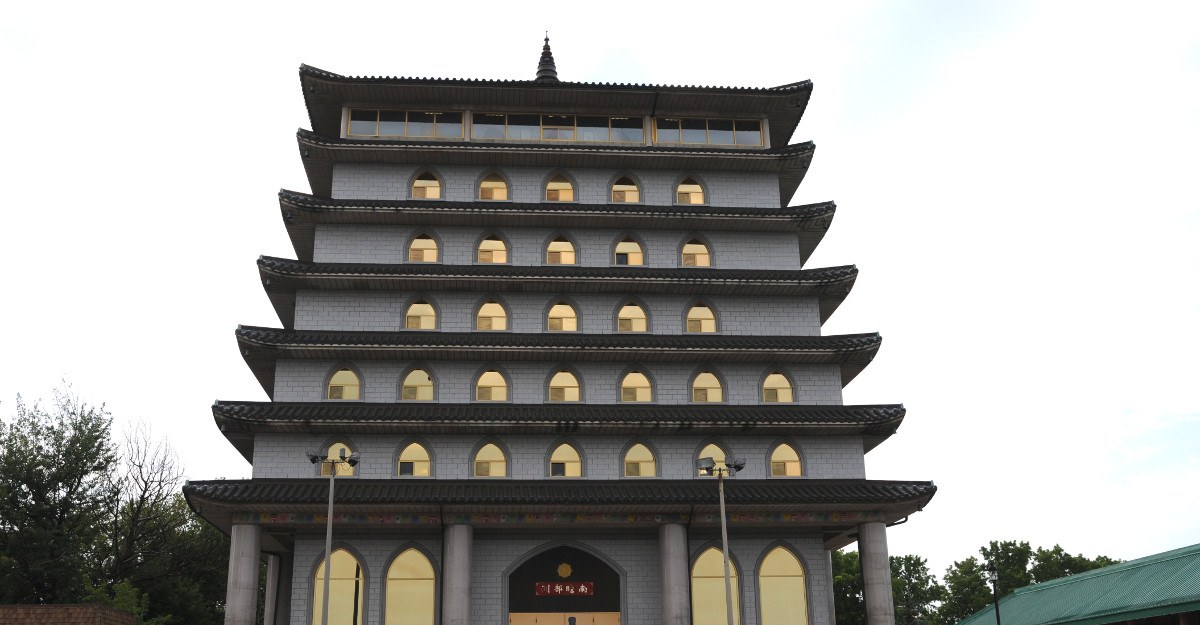 4
Cham Shan Buddhist Temple
Translated to "Ten Thousand Buddhas," the Cham Shan is a Buddhist temple built on a 3-acre property on the northern end of Niagara Falls. Its main feature is a 7-story building designed in the Chinese style. Its architecture alone makes it a stunning stop along the tour and gives guests unique design to admire.

5
Queenston Heights Park
Nestled high atop the Niagara Escarpment, Queenston Heights Park combines leisure and history in one scenic location. At the entrance to this historic park, visitors are greeted by grand carpet bedding displays that surround both the Laura Secord and Brock Monuments. The park visit is a chance to see Niagara Falls history come alive.
Calling All Nature Lovers – Echoes of Niagara Tour
If you're a nature lover, the Echoes of Niagara Tour is one of the best sightseeing tours to check out. You can see the gorgeous nature Niagara Falls has to offer at five distinct stops. Each one is filled with rich history, which your expert Niagara Falls guide will tell you all about.
The Echoes of Niagara tour is a great way to experience a ton of Niagara Falls in a couple hours. You don't have to deal with the hassle of getting your own transportation, navigating around the area and finding parking. All of that is taken care of for you. Sit back and ride in a luxurious and comfortable charter bus as you explore Niagara Falls on the tour.
The Echoes of Niagara Tour is a great tour for families, kids and teens, couples, solo travellers and large groups. You can get a taste of the rich culture of Niagara Falls and may even discover a spot you want to head back to for more time on your trip.
The Echoes of Niagara Tour leaves 3 times each day: morning, afternoon and late afternoon. It's the perfect way to experience a lot of Niagara Falls whenever it's convenient to you.
---
If you're looking for a more leisurely Niagara Falls nature sightseeing tour, Magnificent Tours has you covered. You can book a private limo to get transported in style and luxury. Your professional driver can take you wherever you want to go, or we can help you create a custom itinerary that takes you to all the types of attractions you want to see in Niagara Falls.
We also provide private group tours for large groups ranging from 20-300 people. Magnificent Tours is a great host for groups like family reunions, bachelor and bachelorette parties, wedding parties and groups of friends. We can take you to all the spots on the Echoes of Niagara Tour and then some on your own private group tour. Customize your own itinerary and leave the safe driving to us.
---
Book Your Echoes of Niagara Tour Now
The Echoes of Niagara Tour is a great starter tour in Niagara Falls. It's built for all budgets and gives you a taste of Niagara Falls with 5 stops in 2 hours. Book your tour here
Have questions about Niagara Falls bus tours? Contact us online or call 1-888-614-8687.
---