At 2-hours, Echoes of Niagara Tour is an efficient way to see many of Niagara's top sights. This driving tour along the Niagara Parkway takes guests from Chippawa to Queenston Heights Park with Dufferin Islands, Floral Showhouse, Queen Victoria Park and Cham Shan Buddhist Temple along the route.
Visitors will also learn about the impact of the Sir Adam Beck Generating Station, and hydro electricity generated by the Falls. The tour stops at Queenston Heights for 30 minutes allowing guests to explore the grounds before heading back to the hotels, with a chance to view the Floral Clock during the drive back.
Transportation, expert tour guide and entrance fees included for all attractions.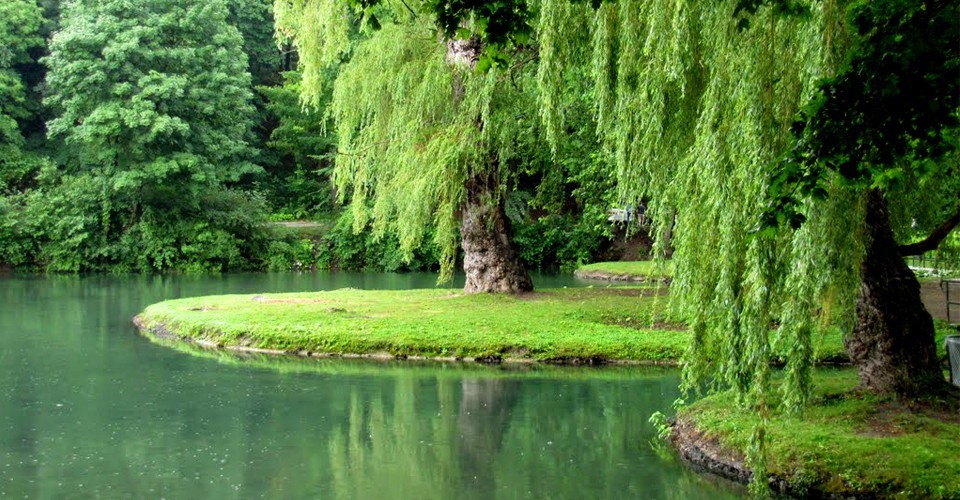 1
Dufferin Islands
A scenic 10 acre park in the heart of Niagara Falls. This tour will circle through the park viewing the ponds and trails that make up the park.

2
Floral Showhouse
The Floral Showhouse is home to collections of orchids, tropical plants, succulents and has hosted floral displays for more than 70 years. Guests will see the showhouse along the Niagara Parkway during this Tour.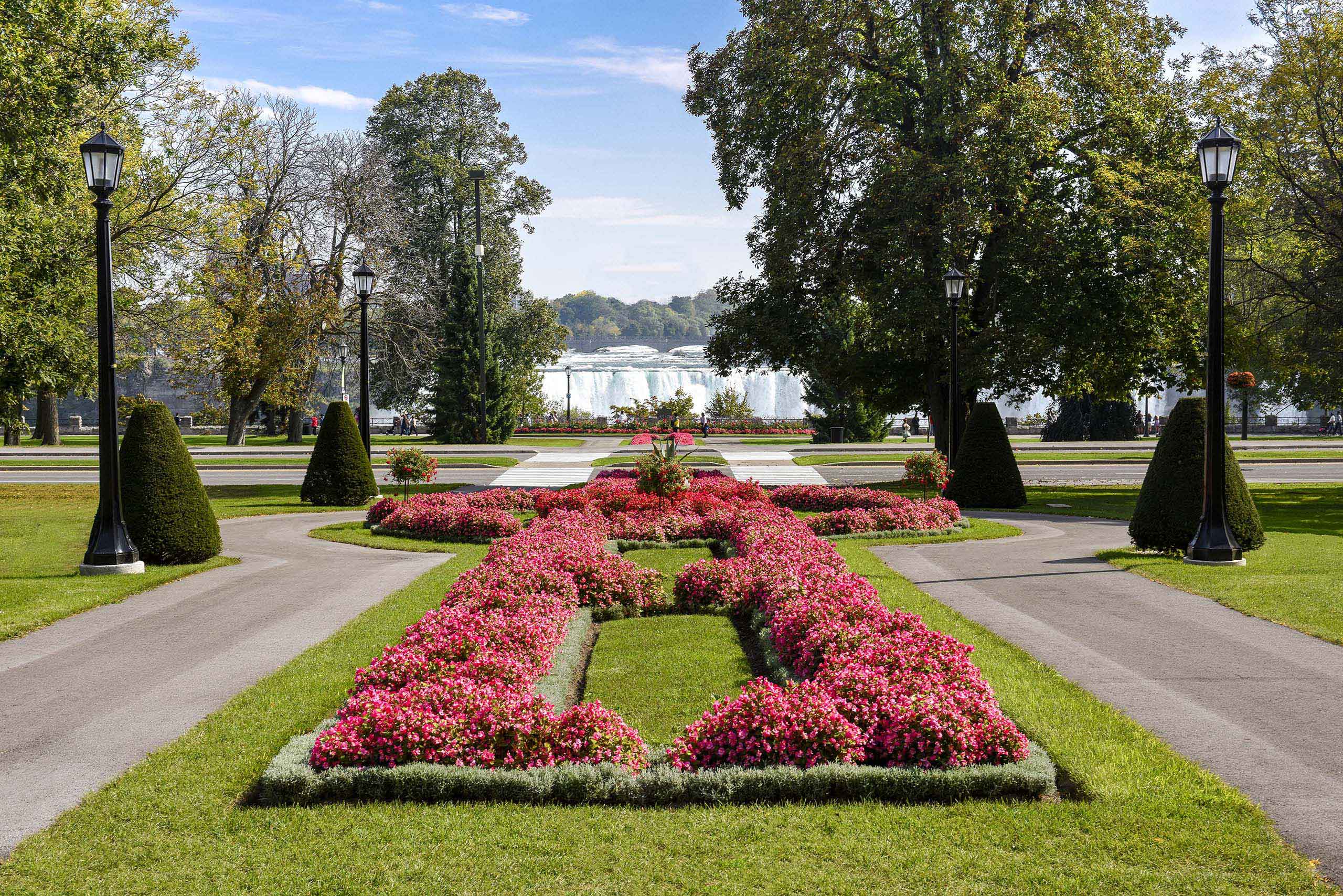 3
Queen Victoria Park
Queen Victoria Park contains a valuable collection of unique native and international plants and beautifully maintained gardens and is located across from Niagara's famous Falls.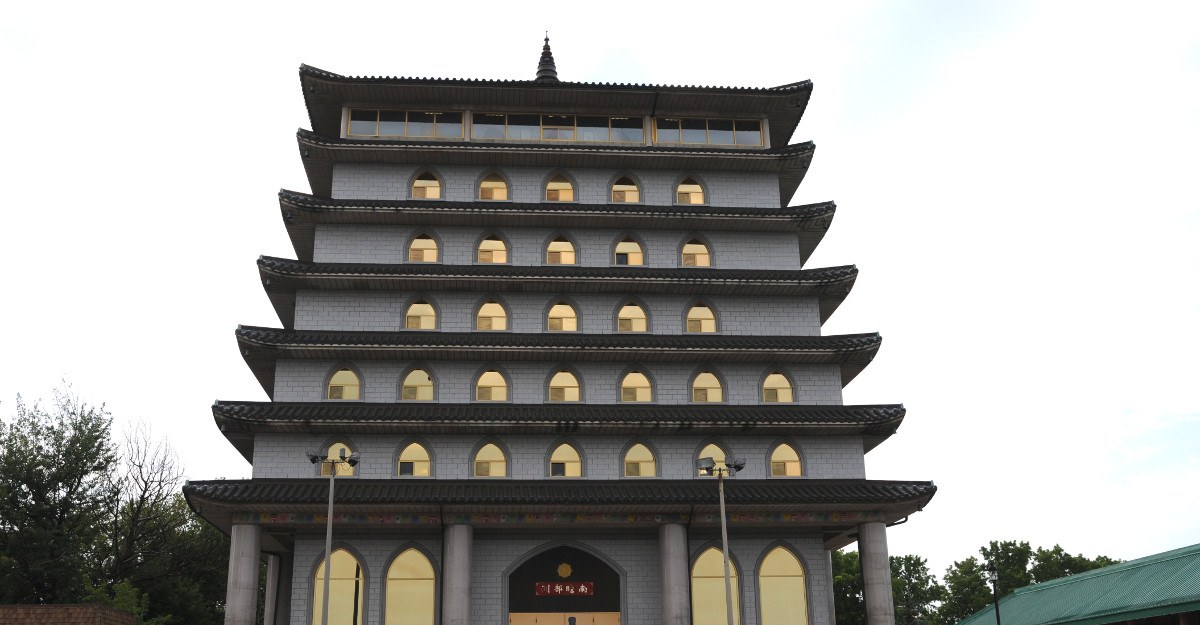 4
Cham Shan Buddhist Temple
Translated to 'Ten Thousand Buddhas', the Cham Shan is a Buddhist temple built on a three-acre property on the northern end of Niagara Falls. Its main feature is a seven-storey building in the Chinese style, its architecture alone makes it a stunning view along the tour.

5
Queenston Heights Park
Nestled high atop the Niagara Escarpment, Queenston Heights Park combines leisure and history in one scenic location. At the entrance to this historic park, visitors are greeted by grand carpet bedding displays that surround both the Brock and Laura Secord Monuments.