Niagara Wine Tour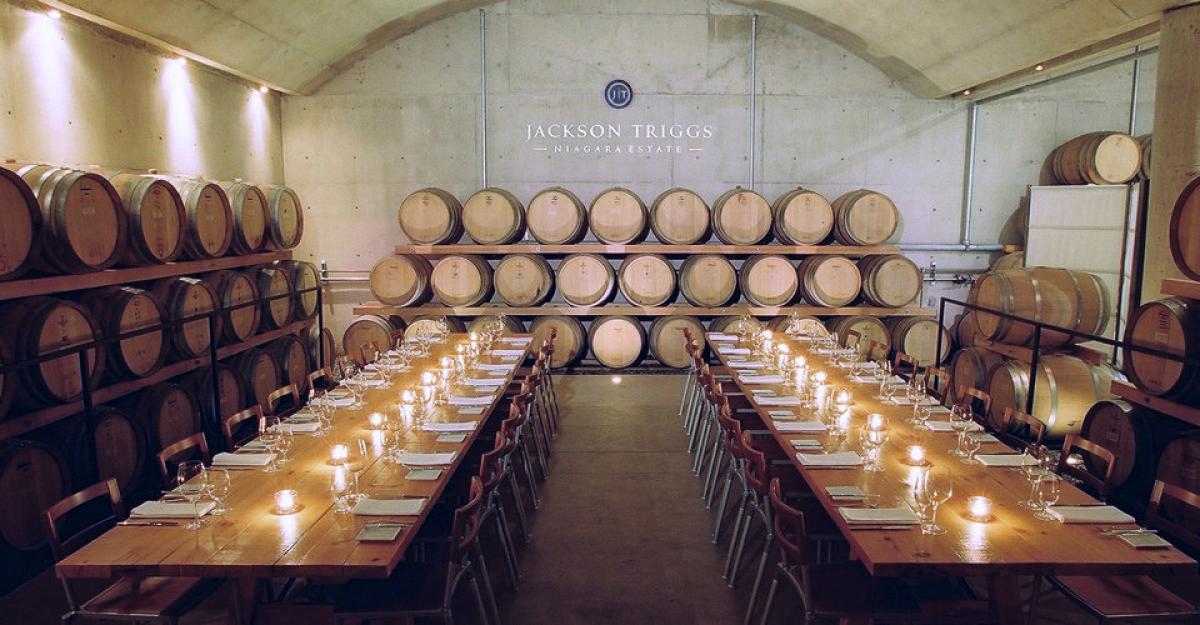 Pricing:


Adults
$69
$57
USD* + taxes & fees
$89
$79
CAD + taxes & fees
Children 6-12 years
Children 5 and under
Duration: 5 hours (approximately)
Book Your Tour Now
Departure Times
Pick-Up Location
1:00 PM Tour
Sheraton on the Falls
12:25 PM
Howard Johnson Hotel
by the Falls
12:30 PM
Hilton
12:35 PM
Marriott Gateway
12:40 PM
Marriott Fallsview
12:45 PM
Embassy Suites
12:50 PM
Experience the beauty of Niagara's world-famous wine country through our Niagara Wine Tour. Visit award-wining Niagara wineries for tours and tastings. Educate yourself on the best wines with a look into the wine making process.
Niagara Wine Tour Itinerary:
The bus will depart from Niagara Falls at 1:00 PM. Please double check your pickup time according to your pickup location.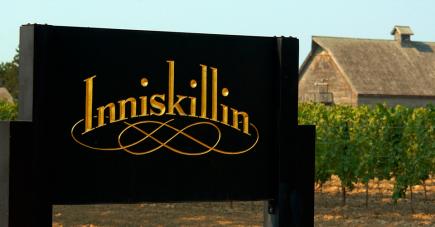 Savour award-winning Icewines at Inniskillin Wines. Known as the world leader in Icewine, you will be given the opportunity to compare 2 of their premium Icewines.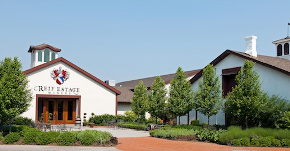 One of Niagara-on-the-Lake's founding family wineries, founded in 1982 by Ewald Reif and later acquired by nephew Klaus W. Reif. Today, Reif produces wines from their vineyard first planted in 1977. The winery boasts one of the most sophisticated, educational tasting room experiences in Niagara.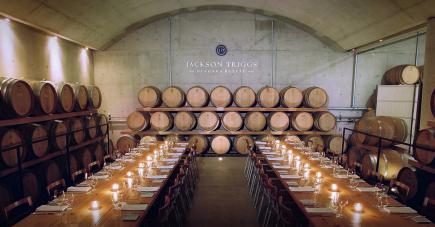 Enjoy a tasting at one of Canada's most celebrated wineries – Jackson-Triggs Winery. Experience the winery's finest wines paired with gourmet cheese and chocolate.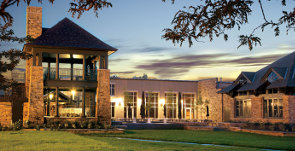 Our final stop includes a one hour tour and tasting at Trius Winery at Hillebrand. Known as a Niagara winemaking pioneer, they have been crafting fine VQA wines from premium grapes grown in the four appellations of Niagara-on-the-Lake for over 30 years.
The bus will arrive back in Niagara Falls by this time.
The Niagara Wine Tour operates on Saturdays at 1pm during the Fall and Winter.
During the Niagara Wine Tour, you will also drive by the Whirlpool Aero Car, the Floral Clock, the Laura Secord Homestead, Historic Fort George, and the McFarland House as the Niagara Wine Tour shuttle passes by.
Why choose a Magnificent Wine Tour? Spend the afternoon visiting Niagara Wine Country with one of our expert Tour Guides. Once you hop on our bus you don't have to worry about a thing – except having fun. We take care of the driving so you don't have to!
* USD rate is approximate. Based on an exchange rate day of purchase. Your card will be charged in Canadian dollars.