Niagara Falls Tours and Scenic Adventures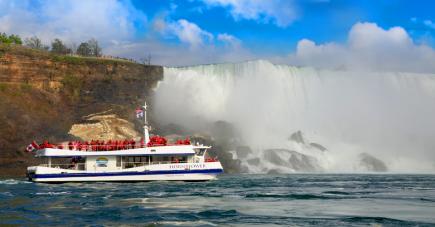 Let us show you the sights and sounds of Niagara with our fully narrated Niagara Falls Scenic Tour. See the sights and feel the roar of Niagara Falls.
Niagara's Best Tour is a great option for the time sensitive tourist. We take you to the top 3 Niagara Falls attractions freeing up your time to explore on your own or enjoy our Niagara Wine Tour all in the same day.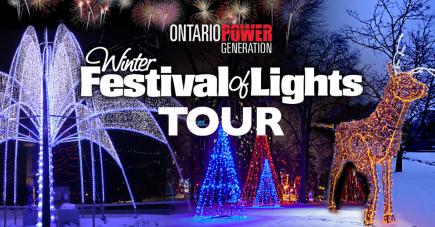 Capture the magic of the holiday season on a fully narrated tour through the spectacular light displays of the Winter Festival of Lights. Featuring over 120 animated light displays and 3 million tree and ground lights.
PICKUP LOCATIONS
We only pickup at select Niagara Falls hotels. Choose a location close to you during your reservation process or give us a call and we can help you choose the best pickup location.
Pickup Locations:
Marriott Fallsview
Marriott on the Falls
Sheraton on the Falls
Niagara Falls Hilton
Howard Johnson Hotel by the Falls
Embassy Suites