Niagara's Fury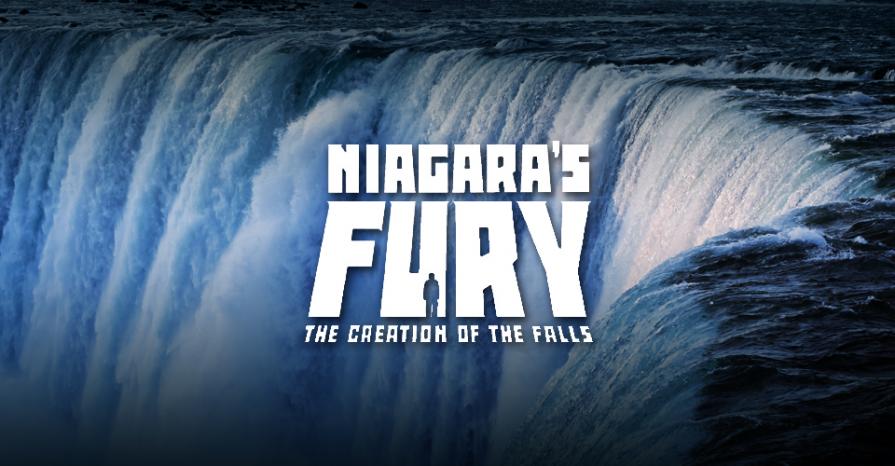 One of the best places to see and experience the Niagara Falls is at the Table Rock Welcome Centre on Niagara Parkway. Among the wonderful attractions here is Niagara's Fury and it is one of the stops on the Magnificent Tours excursion around Niagara. It is an interactive show that helps you to understand the creation of the Niagara Falls through a 4D multi-sensory theatre spectacle.
Niagara's Fury is located on the upper level of the building and it is an amazing experience for everyone, especially children.
Educational Excitement
How did the Niagara Falls form? What kind of conditions were created as the falls came into existence? These questions are answered during the tour of Niagara's Fury as you see and feel the environmental conditions that had developed around 10,000 years ago. The tour starts with an animated pre-show that tells the story behind the birth of the falls. Cute woodland characters like Chip the Beaver and his friends have an adventurous journey that depicts the formation of the magnificent falls at the end of the Ice Age. Children will enjoy this animated feature that lasts for around 8 minutes.
360 Degree Theatre
The real action takes place after this as you go on to the next part of this tour located in a specially designed 360 degree theatre. Raincoats are provided as you are about to get wet in jets of water as you experience Niagara's Fury. For the next 6 minutes you will feel like you were actually there when the falls were being formed.
Visuals found nowhere else
As you stand on a huge platform, the screen around you comes to life with several scenes and visuals while the sounds of the spectacular creation surround you. Slowly, you will feel the temperature drop lower and lower. You experience snow fall and sprays of water all over you –it feels like you just took a shower under the mighty falls! Hold on to the rails on the platform as the floor beneath your feet tilts and shakes as you experience the incredible power of nature during the creation of the falls.
Location
Niagara's Fury
6650 Niagara Pkwy
Niagara Falls
Canada
CA
CANCELLATION POLICY
Full pre-payment required to confirm your reservation. A full refund will be issued when cancellation request is received 48 hours prior to your reservation. After 48 hours, we are more than happy to reschedule your tour or issue a credit to be used at a later date.