Niagara Wine Tour
Online Pricing:
$89
$79
CDN + HST
per Adult
$25
$15
CDN + HST
per Child 6-12 years
FREE
for Children 5 years and under
Must book online to receive discount pricing.
Experience the beauty of Niagara's world-famous wine country through our Niagara Wine Tour. Visit award-wining Niagara wineries for tours and tastings. Educate yourself on the best wines with a look into the wine making process.
Niagara Wine Tour Itinerary:
The bus will leave your designated pick-up spot in Niagara Falls at this time.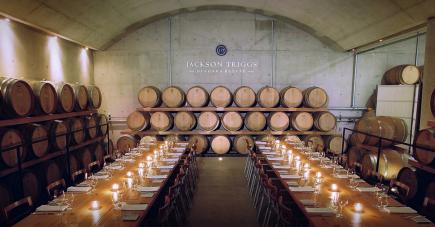 Established in 1993 within Niagara-on-the-Lake, Jackson-Triggs is committed to the production of wines unique to the terroir.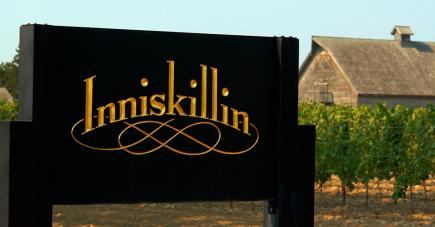 Estate winery offering varietal wines and icewines. Inniskillin offers a full collection of fine VQA wines made by dedicated winemakers and viticulturists committed to their craft.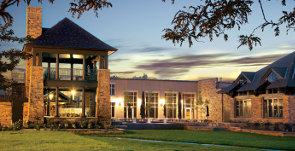 Trius Winery at Hillebrand is a Niagara winemaking pioneer. For more than 30 years, they have been crafting fine VQA wines from premium grapes grown in the four appellations of Niagara-on-the-Lake.
The bus will arrive your designated drop-off spot in Niagara Falls at this time.
Tour departs daily until October 20th, 2013, then departs Saturdays only until 2014.
During the Niagara Wine Tour, you will also see the Whirlpool Aero Car, the Floral Clock, the Laura Secord Homestead, Historic Fort George, and the McFarland House as the Niagara Wine Tour shuttle passes by.
Select Another Tour
Deals
Online Only Special
Book a Winter Scenic Tour or a Niagara Wine Tour and save $10 off the regular price!
News
There's a new boat in town! This past October we said goodbye to the Maid of the Mist. After operating for over 150 years the torch will be passed to Hornblower Niagara Cruises. Keep up-to-date on the progress of the new Hornblower boats which will make their debut April 2014.