Niagara Falls Tour - Fall & Winter
Let us show you the sights and sounds of Niagara with a fully narrated tour. See the sites and attractions that make Niagara famous.
On your bus tour, you will visit the following attractions:
We also include tickets to the following attractions for you to visit at a later time: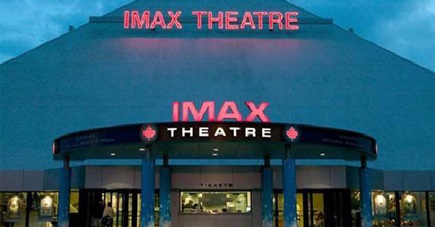 Hear the stories, touch the vessels and then imagine the courage (or the insanity) that it must have taken to climb into a barrel and throw yourself over the edge! The Daredevil Exhibit contains actual barrels and artifacts along with the fascinating stories of the history of Niagara and of the daredevils themselves.
Get around Niagara Falls with ease, hop on the Magnificent Tours local attractions shuttle.
Pricing:
$55
CDN + HST
per Child 6-12 years
FREE
for Children 5 years and under